As Sawston Nursery is a non-profit making charity, the fundamental objectives of SNAP are to raise funds to buy equipment that will benefit the children in each room, while giving the parents, staff and children the opportunity to get to know each other. Events are generally well supported by the parents and local businesses.
SNAP Group Members include:
Tina
Zoe
Michelle
Josh
Krystina
Chyanne
Shani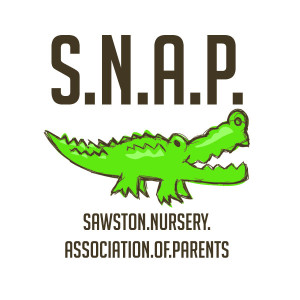 If you are a parent of a child attending Sawston Nursery and would like to become involved in SNAP then please feel free to talk to Tina, Michelle B, Michelle W or Zoe (staff in the nursery) who will be happy to advise.